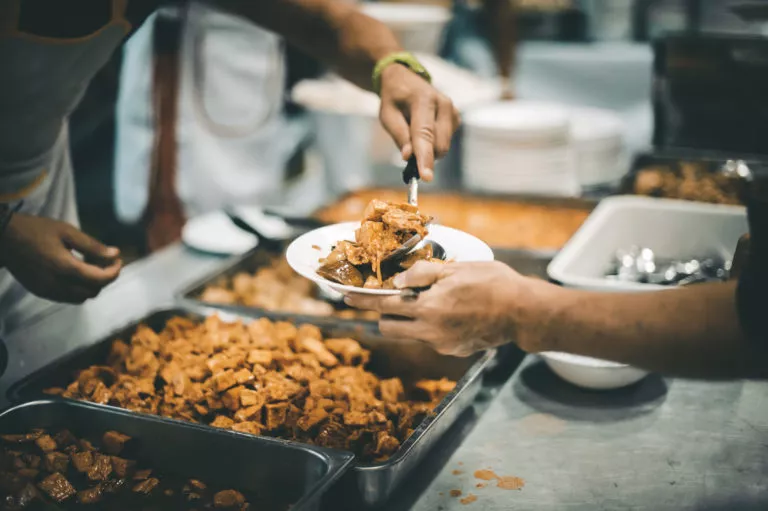 Dream Center of Hampton Roads: Bridging the Gap
Dream Center of Hampton Roads seeks to leverage existing resources to their fullest potential while pinpointing and addressing service gaps. Our approach centers on:
Building genuine relationships with our clients, understanding their unique journeys, and introducing them to our Fresh Start program and transitional housing.
Actively learning about and maintaining ties with other service providers, ensuring a harmonious collaboration for the benefit of our clients.
Providing our staff and volunteers with up-to-date training, enabling them to offer the best support possible.
Using our close-knit ties with clients and service partners to spot and address any missing elements critical for client success.
With this holistic and relational approach, Dream Center of Hampton Roads stands uniquely poised to make a lasting difference, guiding our clients towards transformative change.
The Genesis of Dream Center of Hampton Road
At the heart of Dream Center of Hampton Roads was a revelation: while abundant resources existed for those in need, several unique challenges remained unaddressed. We recognized:
The absence of dedicated advocates, knowledgeable about the myriad of services available, to guide clients through these complex processes.

A lack of transparency in many programs about the exact services they offer, and for whom.

Some organizations, despite best intentions, lacked practical solutions, and had a disproportionate effort-reward ratio for clients.

Overworked service providers, leading to occasional lapses in essential follow-ups.

Crucial gaps in the service landscape, directly hindering client success.

The combined effect of these barriers often led to feelings of despair, mistrust, and hopelessness among clients.