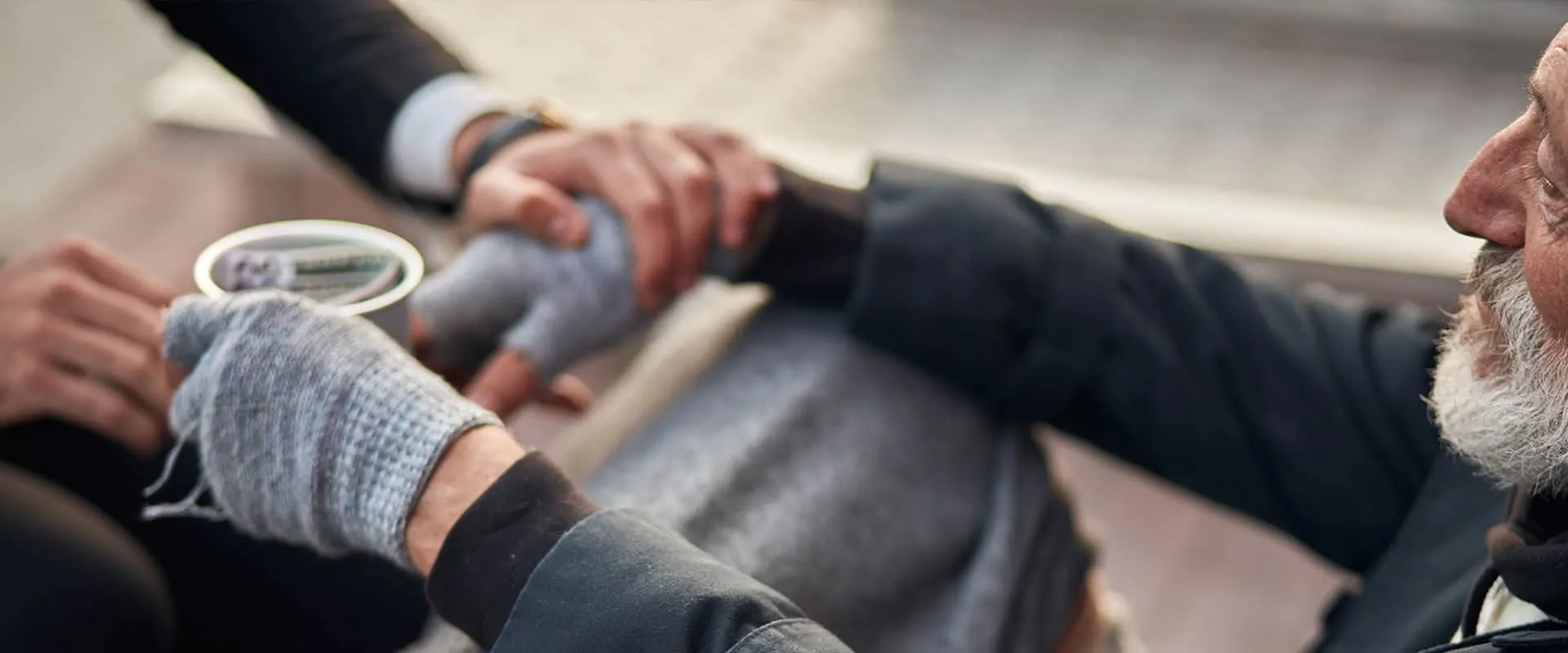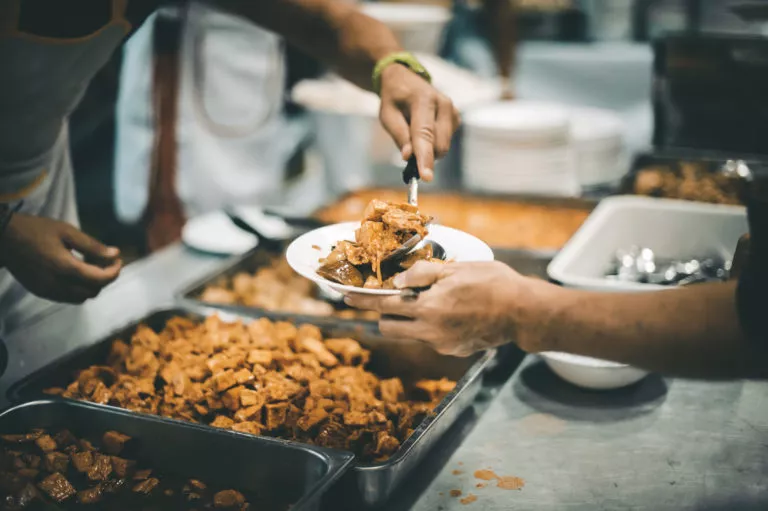 The initial vision of DCHR sprang from the realization that although there are many resources available already to those in need, there were additional needs and barriers that were not as often addressed. Some of the recognized market needs were:
(Primary)- even with the multitude of existing services and programs available, there was rarely situations were target clients had a knowledgeable and relational advocate to help navigate the complexity and boundary relative services.
Many programs and services were very specific about the needs they were funded to meet, and often did not have clear easily accessible information about what they could and couldn't help with or who they could or couldn't help.
Some service providing organizations (and/or representatives) did not understand or were not set up to provide practical help or had imbalanced work/expectation-reward ratios
Most service providers were under staffed and/or case overloaded, resulting in unintentional lack of follow up when needed
There were critical holes/gaps in services and programs that would become a specific barrier to delay or prevent ultimate success for the client
In summary- the barriers identified above and beyond, have created or increased feelings of despair, frustration, exhaustion, hopelessness, and distrust of service providers.
DCHR's role in the solution and strategy to address the problem
With all of the resources already available to our target population, DCHR aims to maximize the utilization of these existing resources and identify gaps in services and resources that prevent or delay the process in totality of our clients in this target population from situational transformational and/or lasting change through focusing on the relational side of meeting their needs, being intentional in learning about, engaging, and maintaining relationships with other services providers, and focusing on practical, professional, and current training programs for DCHR's sta and volunteers. Through the close relationships with clients and other service providers, it puts DCHR in a unique position to identify the gaps or currently nonexistent services that would be pivotal in the success of the client.