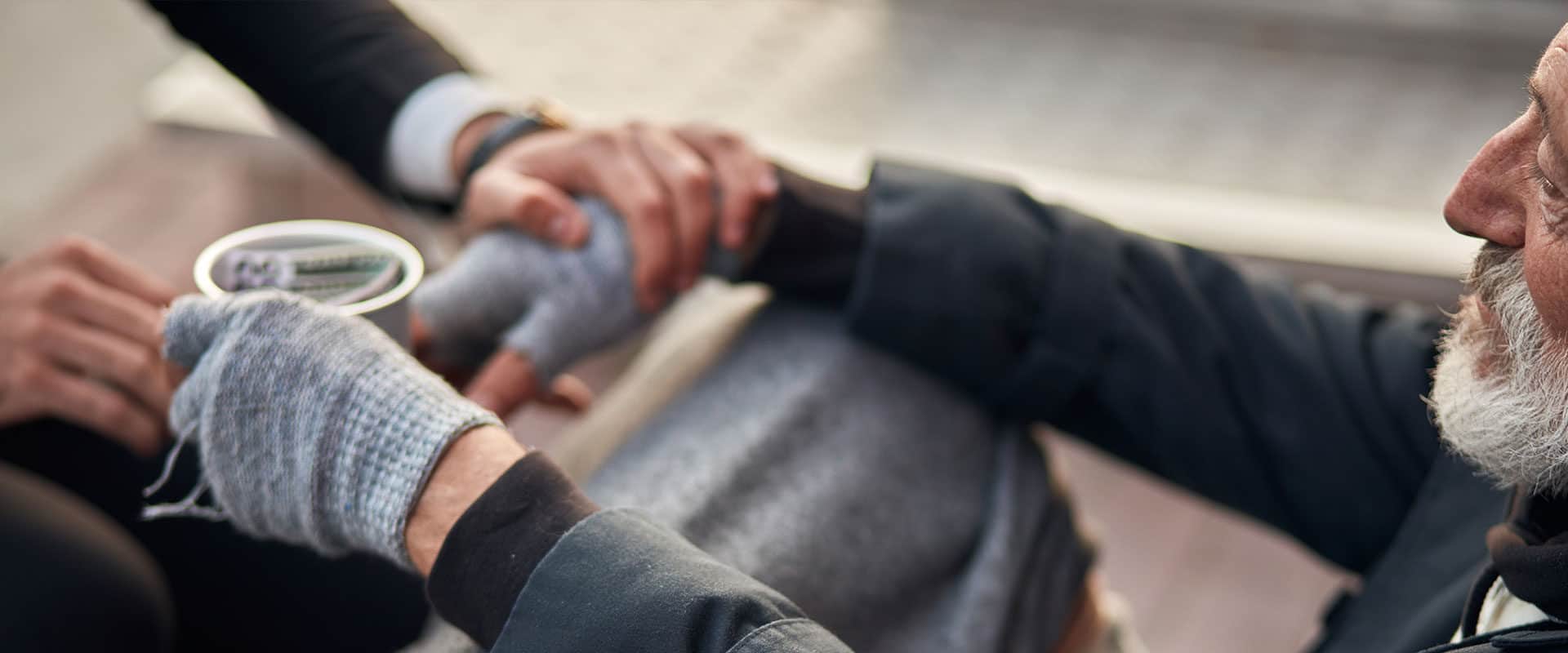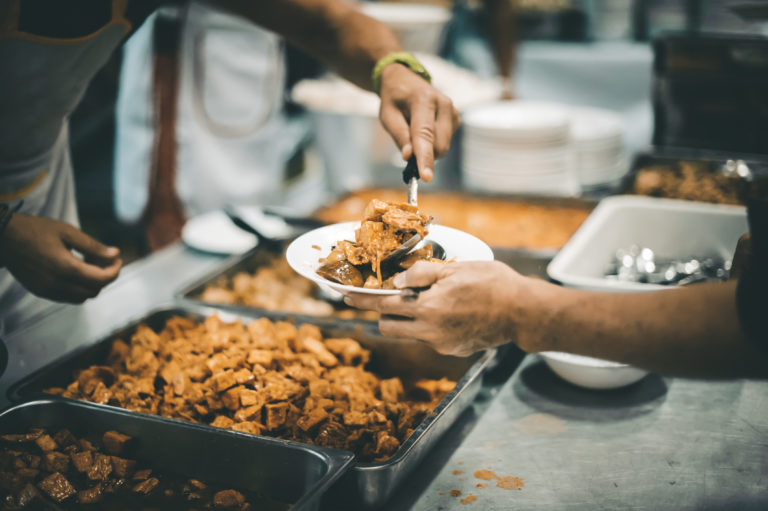 We are so excited about New Life's Dream Center! This year we will have a stronger focus on supporting those who are homeless in Hampton Roads. We are proud to announce that we offer a range of 12 different services to the men and women in our region.
Every Tuesday, we will provide an Employment Internship Program which includes a dinner and character development/job readiness classes to nearly 50 men and women. We also provide laundry services, free showers and a program that will offer rapid re-housing.
​
The centerpiece to our program is providing Samaritans. Dream Center Samaritans are mentors committing to meet with those who we serve at least one hour a week for 3 months to provide emotional support and a listening ear. 
​
Would you consider volunteering?
There are multiple ways that you can make a difference by serving with the Dream Center. Join us by either helping serve meals on Sundays or Tuesdays, launder clothes on Friday Mornings or be a mentor for our Employment Internship Program.